Our mission
Fresh Air Designs, Inc. mission is to provide Chatham and surrounding counties with quality design services and custom cabinetry for residential homes focusing on Interior Kitchens and Outdoor Kitchens & Living Spaces. Each project will be completed with creative designs customized to each individual homeowner's lifestyle. This will optimize the function of each personal space while creating a new beautiful, aesthetic.
OUr vision
Whether you are embarking on a renovation or a new construction project, we want to take the time to get to know you and gather information to give you your dream Kitchen realized. We will take the time and care to learn about your goals and wishes and work with you to create a functional as well as beautiful new space.
Our services
Mary Kate is a Certified Kitchen Designer with the NKBA (National Kitchen & Bath Association) and has served on the board of the Eastern Carolinas Chapter. As an NKBA certified designer, Mary Kate is part of an elite group of professionals whose comprehensive knowledge of kitchen and bath design, construction, mechanical, plumbing, and electrical systems is well recognized and highly regarded throughout the industry. As a certified designer, Mary Kate takes her work - and her clients - very seriously and strives to make the design, development, and execution of the project a positive and enjoyable experience for the homeowner.
By hiring Mary Kate, your project will be handled by a professional in the industry with great care and with the following attributes:
The hallmark for the kitchen and bath professional, NKBA certification is based on continuing professional development, in-depth testing and extensive industry experience.

As an NKBA-certified designer, She is internationally recognized as an expert with proficiency in the NKBA Kitchen & Bath Planning Guidelines with Access Standards, which recognize the importance of consumer health, safety and welfare in kitchen and bath design.

Being a Certified designer, Mary Kate has demonstrated a thorough knowledge of residential construction and mechanical and electrical systems through NKBA standard examinations.
Contact Mary Kate to discuss the following phases of design and project development as they apply to your specific project:
Consultation
Development
Implementation
Consultations work under an appointment only basis. Contact Mary Kate at mkbedell@freshairdesignsnc.com for a studio appointment.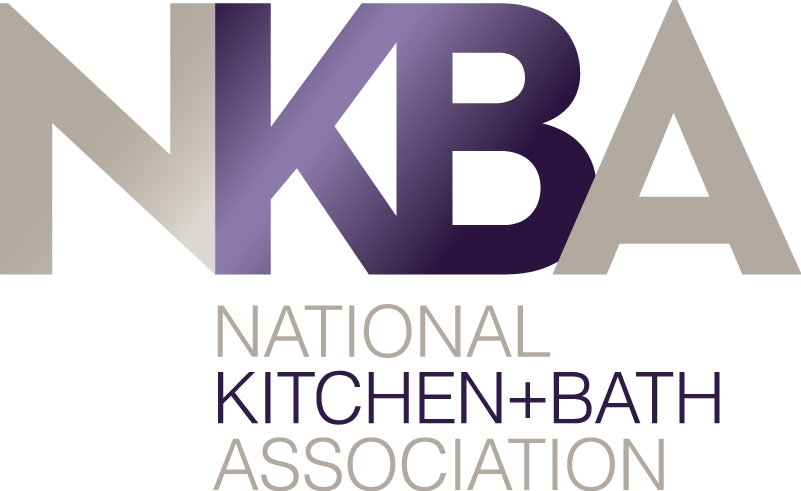 © Copyright Fresh Air Designs